The gig in Richards Bay was great. We were welcomed by Dave Savides – ed of the local newspaper. Dave I liked some of your jokes and plan to use them in my gigs. There was a great sense of community which you don't feel in big cities anymore. We restyled the show a bit and now include sax. So be sure to be at the next one to hear our new sound.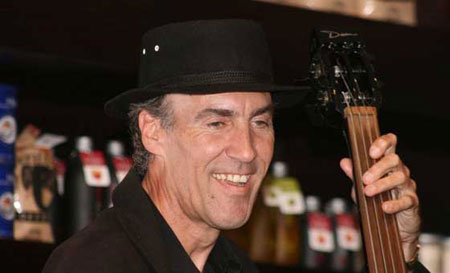 That's Graeme doing his thing on the electric double bass…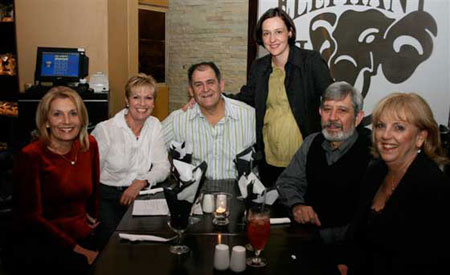 And Daleen standing at the back – we thought we would be delivering the baby during the gig!