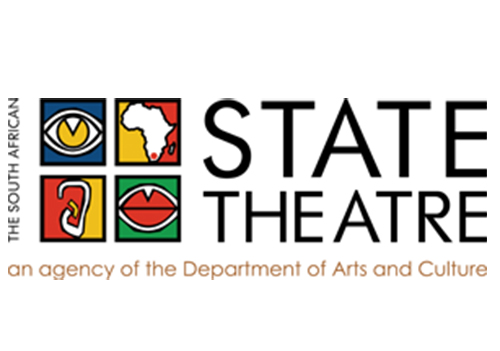 Singing school…
My singing school had its annual soirée last Sunday. My fellow students and I sang a number of songs from various operas and musical theatre shows. Yep – opera – my hidden talent. If you have a gap, have some time to kill or are in need of a good laugh google Rabbit at Top Speed from La Bonne Cuisine and When I'm Not Near the Girl I Love from Finian's Rainbow.
The good news is that the Rivonia Trial will be back on stage in the new year starting off at the State Theatre in Pretoria.
The Scandal cast and production team will be going on a break from mid-December to early Jan but you'll still be able to see us all on the box. I have a feeling there may be some changes on the romantic front for me in the show.