As we mentioned last week, SABC3's new autumn schedule includes a 19h30 drama slot on Thursday nights which will feature a new drama called Thula's Vine.
It premieres on Thursday (6 April) at 19h30 and stars Isidingo, 7de Laan and Scandal! star Renate Stuurman in the lead role of Thula, a scandal-struck celebrity who finds herself caught in the web of our country's past, present and future when she returns to her family's vineyard.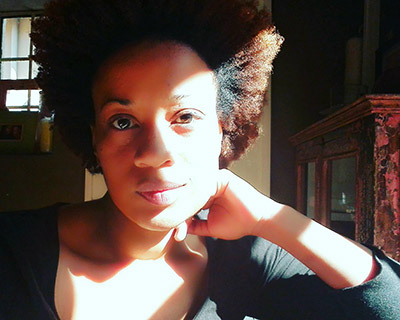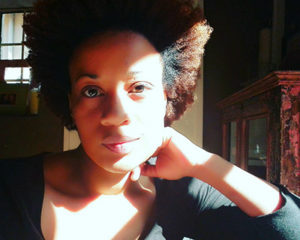 Here's a description of the show from the official synopsis:
Thula is a charming, well-known radio personality who is living the life in Jozi. She is caught having a secret affair with a well-regarded, married politician and flees to her rural farm home to escape the escalating media scandal.
We learn that the owner of the farm, a white man, was her father, who had an affair with a local black woman and became pregnant with Thula. After many years of being away from home, Thula is now forced to face her estranged relationships with her older white sister, her activist black brother and her biological black mother.
To make matters worse, Thula learns that her older sister is planning on selling the family farm where she grew up and her older black brother is fighting the sale, claiming that the land belongs to the black community. A bitter battle ensues between the farm owners and labourers and Thula is put in a difficult position of having to choose one side of her family over the other.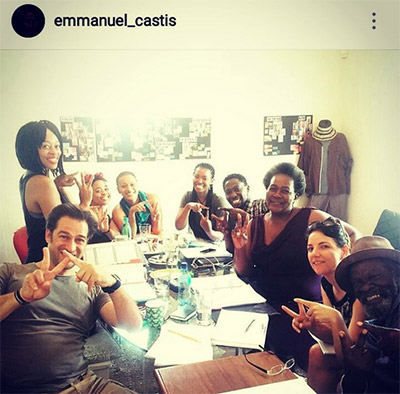 Other series stars include Wandile Molebatsi (KTV, Thola), former Rhythm City star Connie Chiume, Nandi Nyembe (Soul City, Zone 14), Martin Le Maitre (Hard Copy, Zabalaza), Mary-Anne Barlow (Egoli, Binnelanders, Isidingo), Emmanuel Castis (Isidingo, Scandal!, Broken Vows), Yule Matsineng (Scandal!, Mfolozi Street), Sivan Raphaely (Laugh Out Loud) and Bontle Modiselle (Showville).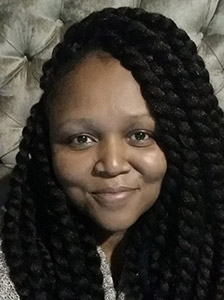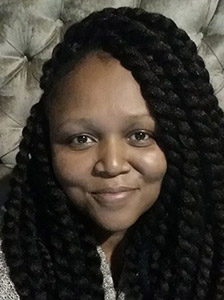 The series is produced by Coal Stove Pictures and the writing team is headed up by Busisiwe Ntintili, screenwriter of the movie Happiness Is A Four-Letter Word and the head writer of numerous series including e.tv's 4Play: Sex Tips for Girls, SABC1's Dream World and most recently Mzansi Magic's Greed & Desire.
The production team also includes actress-turned-director/producer Mmabatho Montsho, Que Ntuli and Sello Letsatsi as directors, Tiyane Nyembe and Gaopie Kabe as Directors of Photography and Megan Firth as Line Producer.
The filming location has a notable aspect to it because it was filmed on a vineyard that is currently a contested space.
This from the show's Executive Creative Producer Scott Smith: "In some ways it is allegorical of South Africa in 2017. The previously dispossessed and disadvantaged negotiate ownership with people who legally have a claim. It illustrates how land is important in binding families from one generation to the next and creates a sense of identity and belonging."
Written by TVSA Team from the SABC3 Blog on 28 Mar 2017