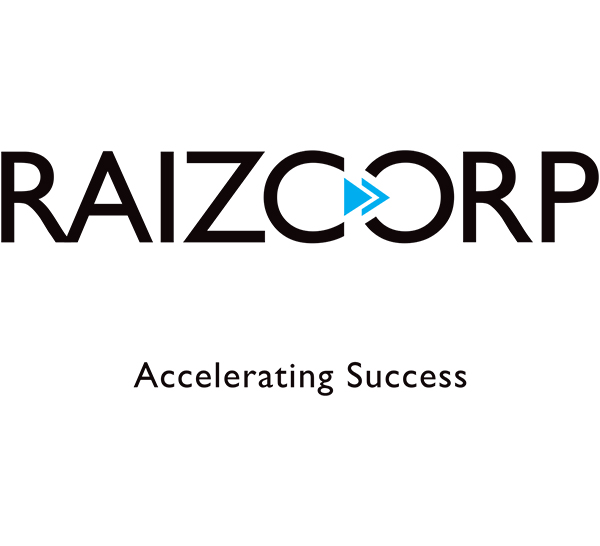 On being an entrepreneur
On the 30th of July I'm talking at an Entrepreneurship workshop for Raizcorp… and well you should ask! Raizcorp is a Johannesburg based enterprise that has developed the only business incubator that operates at a profit and is not subsidised. The term they use is PROSPERATOR. Essentially they provide a business hub/support to small businesses. When I was told – yes told not asked – by my manager that I would be speaking there the first thing I said was "what do I know about being an entrepreneur?".
Research shows that only a small proportion of people have typical entrepreneurial qualities (about 5% or thereabouts). So what does that make the rest of us in business? Not sure. Anyway when I finally got my mind around the idea of "public speaking" on a topic I felt sure I knew nothing about it occurred to me that being in the creative space almost imposes a form of entrepreneurship on you. Anyway I'm still developing my ideas around this. If you have any ideas on the subject share them with me – I promise to credit you in my talk.