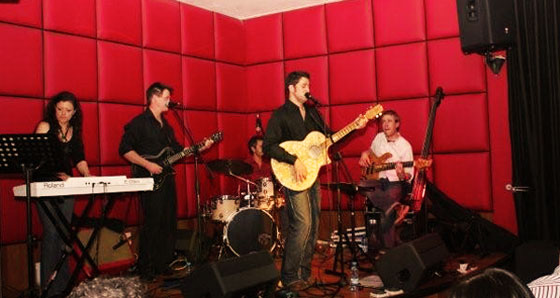 September 24, 2009
In
Blog
More news from the road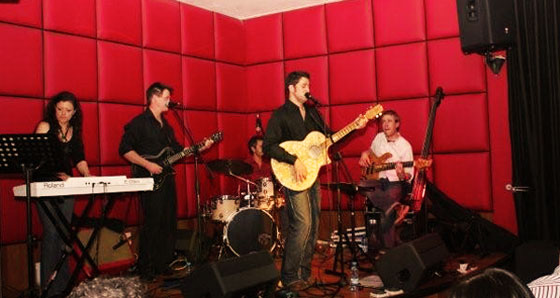 I had a super duper great gig in Joburg this month and one in Mokopane. It's encouraging that my music is becoming known and the audience can now sing along.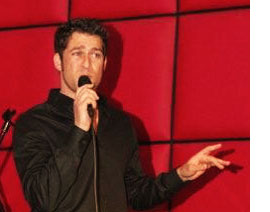 I also tried out one of my new songs entitled Everything is Angry in Mokopane. Three of the album songs were co-written by me – I wrote the lyrics and Cindy, Neill and Ed wrote the music.
So I decided I had to learn to write music. What better way than to start playing guitar again. I had sworn off playing after one of my first auditions. I went along with guitar to audition for a musical. I dutifully tuned it, went on stage, gave my audition and was about to go on my way when Paul (you know him – the great Paul Ditchfield) said, "Emmanuel you know you've been playing with an out of tune guitar". I hung my head in shame and hung up my guitar.