Broken Vows, e.tv's new daily drama has secured some of Mzansi's top actors. The show will premiere on Monday, 10 April at 8PM on e.tv and eHD.
Produced by Clive Morris Productions, Broken Vows will see two young women, Azania (played by Enhle Maphumulo) and Thandi (played by Jo-Anne Reyneke) juggle between running a successful wedding planning company and keeping their deep and dark secrets of their lives under the carpet. The two are entrusted by the Moswane family matriarch, Mam Gertrude (played by Thembi Mtshali-Jones) to be the best wedding planners in Johannesburg. Not all is rosy between the two, though – Azania is often burdened with the task of seeking her mother's approval and outshining Thandi in running the business.
Taking on the role of Ace is Sello Sebotsane, the patriarch of the Moswane family. The ruthless father to Uhuru and Azania brings nothing but trouble for the family. He and Mam Gertrude find themselves sat loggerheads when he returns from jail and wants to be part of the family again. Mam Gertrude is torn between keeping him away and the desire to keep her family together.
Meet The Cast
Gertrude (Thembi Mtshali-Jones)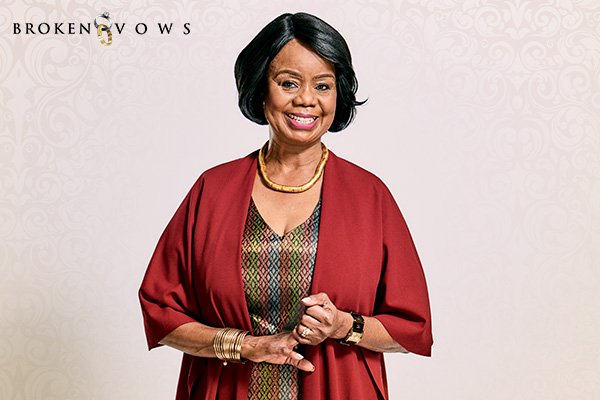 'Tough as nails', 'wise', and 'mother lion' are traits that best describe the founder and owner of 'Yours Truly Concepts'. Mam Gerty is the true matriarch of the Moswane family – she puts her family and business first and she will do everything to protect both.
Azania (Enhle Maphumulo)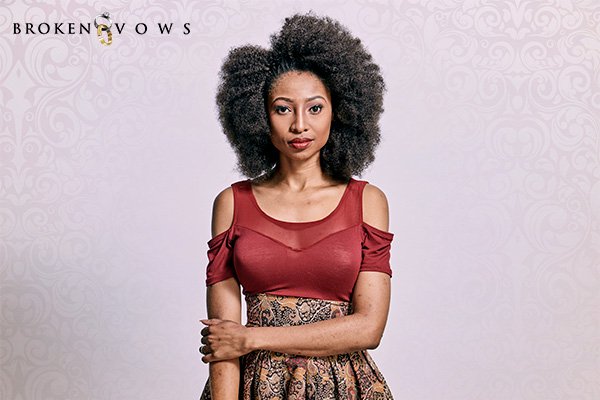 Azania is highly creative and loves the challenge of creating the dream wedding for every client. She is tech-savvy and loves to do digital presentations, but refuses to deal with her clients' family issues. She is the youngest daughter of the Moswane family and is married to Chris Myburgh (Emmanuel Castis). She had a close relationship with her father and works hard to get her mother's approval.
Uhuru (Thapelo Mokoena)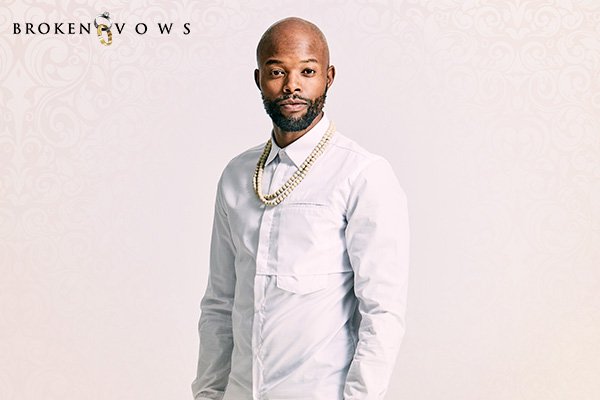 The eldest of the Moswane children, Uhuru is a witty, charming and charismatic journalist. His passion is what makes him sexy, along with how much he loves his mother. He is a good guy with some edge.
Ace (Sello Sebotsane)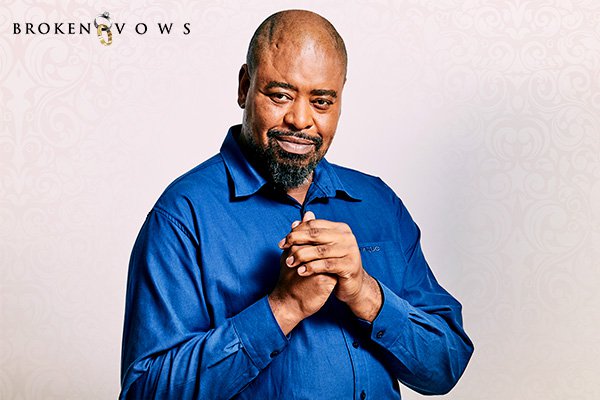 A cunning chameleon, Ace is the definition of a wolf in a sheep's clothing. He is charming and smooth – but ruthless and out for revenge. He manipulates all those around him to protect his lies.
Thandi (Jo-Anne Reyneke)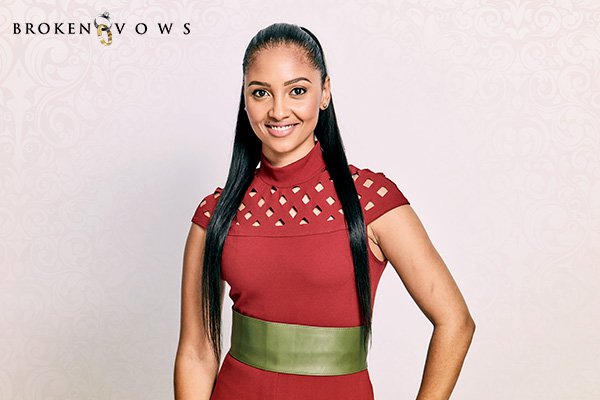 Senior wedding planner at 'Yours Truly Concepts', Thandi is highly organized, ambitious and determined to be the best at her job. She was taken in by the Moswane family when she was 15, having come from a troubled background. Her mother entrusted her to Mam Gerty after the two women previously worked together.
Lydia (Nomsa Nene)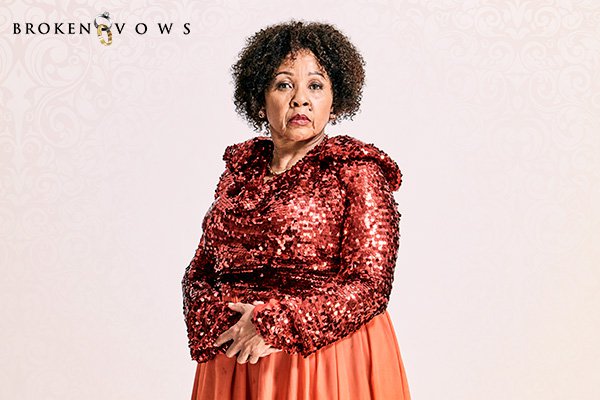 Lydia is Thandi's biological mother who once worked with Mam Gerty in the business. She is a tough and bitter woman who has a troubled relationship with her daughter. She yearns to have a relationship with Thandi and resents Mam Gerty. She believes she is the root of all her problems.
Read e.tv's interview with Nomsa Nene here.
Lulama (Nambitha Ben-Mazwi)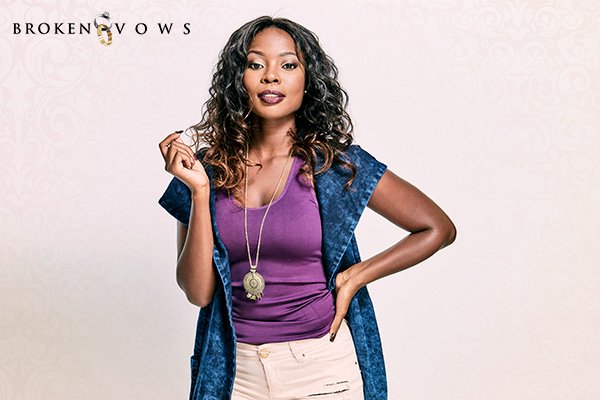 Sexy, stylish and brutally honest. She looks and is styled like a model. She is always dressed up and ready to meet her future husband – desperate to get married. Luckily, she can tell you how to spot a player from a mile away. She manages the bridal couture department at 'Yours Truly Concepts' and is an aspiring designer.
Lebo (Lehasa Moloi)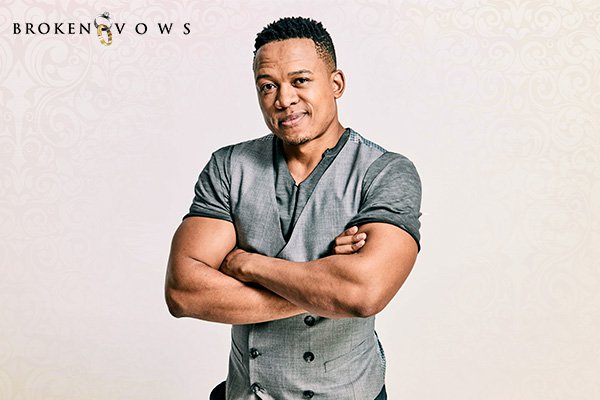 Lebo is a photographer at 'Yours Truly Concepts'. He is smooth and slick and knows how to work angles. He is always in a muscle top to show off his body and is always chasing skirts. He is not the brightest bulb, but is good at his job.
Charmaine (Sharlene Surtie-Richards)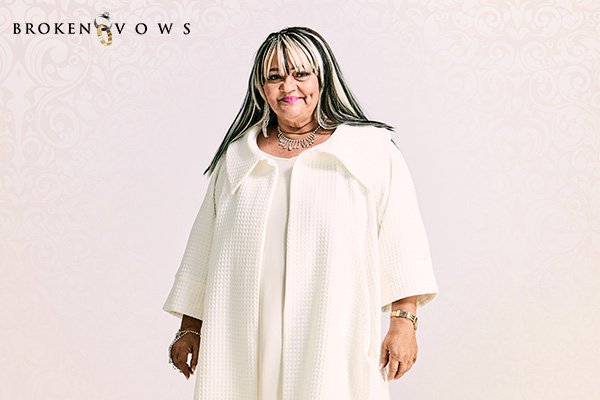 The florist mother hen of the wedding planning business and a firecracker woman who never stops talking. Charmaine loves giving unsolicited advice and a real gossip and meddler with a well-meaning heart.
Chris Myburgh (Emmanuel Castis)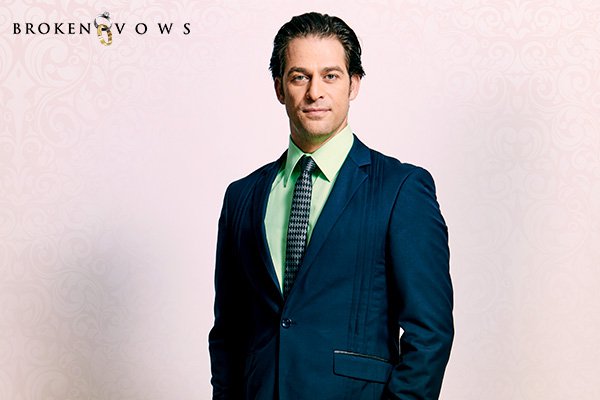 Christopher is a retired professional soccer player whose career was cut short by a back injury. He is married to Azania and they love each other deeply. He wants prove to himself and everybody else that he is worthy of Azania.
Damian (Mandla Gaduka)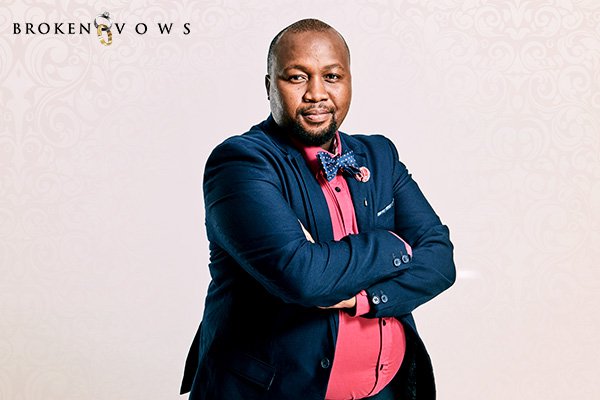 After paying his dues in the funeral business at Namane Funerals business on Ashes to Ashes season 1 & 2, Damian has decided he had enough of death and puts his events skills to use in a livelier environment. He joins 'Yours Truly Concepts' and becomes the wedding décor specialist. We follow Damian through the hilarious, emotional and highly stressful journey of wedding planning.
Don't miss Broken Vows, weekdays from Monday, 10 April at 8PM on e.tv and eHD.
Originally written for e.tv